Himalayan National Park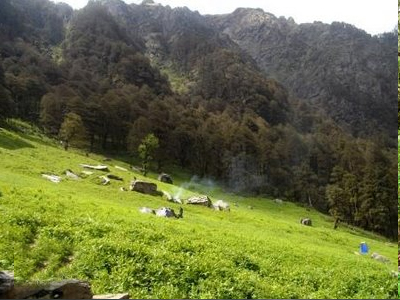 Located in the serene and pleasant region of Kullu in Himachal Pradesh, this park occupies a total area of 1,171 sq. kms. Established in 1984, the park lies at an altitude of 1500-1600metres. A wide variety of wild species can be found in this one of the most beautiful parks of in India.
The park houses 375 species of fauna constituting 31 mammals, 181 birds, 3 reptiles, 9 amphibians, 11 annelids, 17 mollusks and 127 insects. Protected under the Wildlife Protection Act of 1972, multiple variety of plant life is also present here.
Some of the major rivers, which form part of this park, are Jiwa, Sainj and Tirthan. Mammals, ranging from mountain goats like Bharal, Goral and Serrow to Brown Bear, all can be found here. One can not afford to miss the rare Snow Leopard here.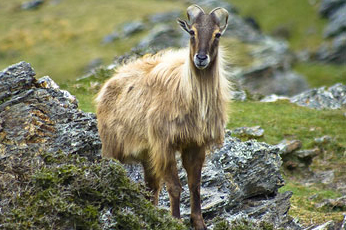 Varieties of Pheasants like Monal, Khalij, Cheer and Tragopan are also available here. With huge Alpine trees and Coniferous forests, the Park is a rich source of honey, fruit nuts, and plenty of fuel wood for the locals. Many medicinal herbs can also be obtained from here. Occupying a total area of 765 kms, the park is about 60 kms from Kullu and can be visited both in summers and winters.

Hotels & Resorts
Featured Tours
Top Destinations