Manali Wildlife Sanctuary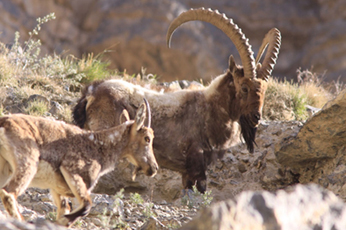 Situated in the picturesque valley of Manali, the Manali Wildlife Sacturacy is just 2kms from the Manali town in Himachal in India. This wildlife sanctuary in Himachal is well known for its flora and fauna along with its serene beauty. Manali Sanctuary covers an area of 31.80 sq km and houses Himalayan Black Bear, Himalayan Palm Civet, Hmalayan Yellow throated Marten, Kashmir flying Squirrel, Flying Fox, Barking Deer etc.
To make the visit more adventurous, there are fabulous trekking routes and camping facilities in the Manali wildlife sanctuary in Himachal, India. Manali Sanctuary is perfect tourist destination in the lap of natural beauty where they take the pleasure of snow-capped peaks, alpine trees and wildlife at a time.
Located in the picturesque valley of Manali, this Sanctuary can be a dream destination for nature lovers. An excellent sight of glaciers and lush-green forests, it is sure to catch your attention. Spread over an area of 31.80 sq. kms, it is situated at a distance of 2 kms from the main town.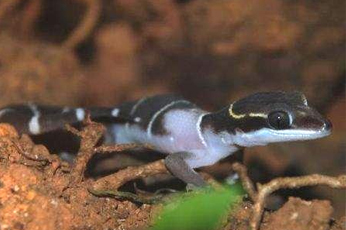 Presence of Deodar trees, Kail, Walnut, Horse Chestnut and Maple trees make up the dense forest area. This sanctuary is home to Musk deer, Monal and Brown Bear, Himalayan Black Bear, Himalayan Palm Civet, Barking Deer, Flying Fox, Goral, Indian Hare, Stripped Hyena, Leopard, Himalayan Yellow Throated Marten, Serow, Kashmir Flying Squirrel and Himalayan Tahr. It also boasts of being home to the rarest of the large cats--the majestic Snow Leopard. Herds of Ibex can also be seen here during summers.
The sanctuary is accessible by all modes of transportation including air, rail and road. Bhuntar airport and Joginder Nagar railway station are the nearest ones to the place. But a bus ride or private taxi is advisable if one really wants to enjoy the scenic beauty of this Sanctuary.

Hotels & Resorts
Featured Tours
Top Destinations